Free Phone Consultations!
Proudly Serving Seven States
From NYC to Wherever you want to be
Willie was first licensed to practice law in California in 2011. He has since added admissions in Missouri, New York, New Jersey, and Iowa, Kansas and North Dakota.
Why these states? Family, mostly.
He was born and raised all over Missouri, went to high school and college in California, and returned to the Golden State to practice law in 2011 after attending the prestigious Washington and Lee University, School of Law in Lexington, Virginia. 
However, in 2018, he chased the woman of his dreams to New York City, where she had moved to pursue her medical career. Within a year, they were married, had their first child, and found out that they would be sticking around indefinitely for Mrs. Peacock's medical residency. 
Since re-establishing his practice on the East Coast, he has focused exclusively on finances and retirement – prenuptial agreements, estate planning, and the division of retirement accounts through qualified domestic relations orders (QDROs).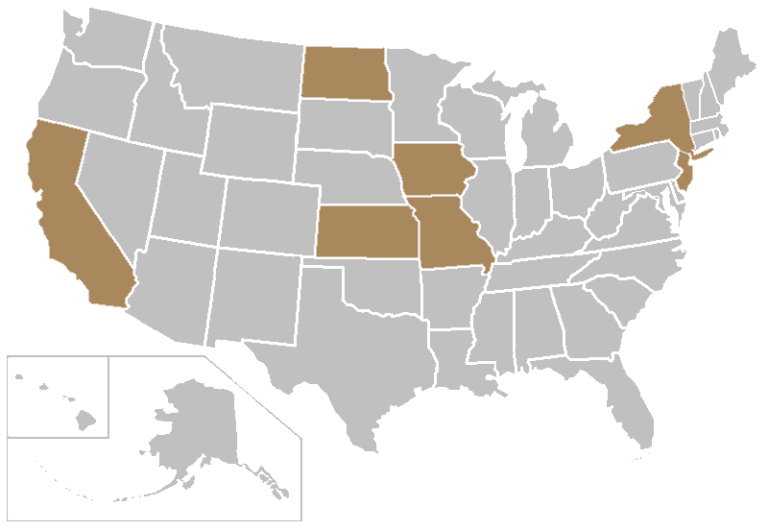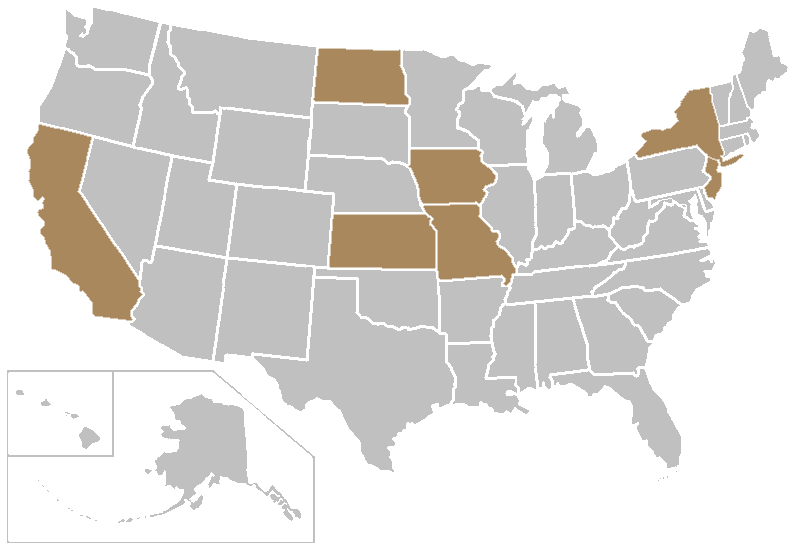 13 E 6th Rd
Broad Channel, NY 11693
562-774-1529

By appointment only.


Copyright © 2019 – Law Office of William C. Peacock – 562-774-1LAW
This website is a communication and advertisement. The choice of a lawyer is an important decision and should not be based solely upon advertisements. 
The content is for informational purposes only, should not be relied upon as legal advice, and no attorney-client relationship is created unless and until a retainer agreement has been signed by a client and attorney.
Any mention of past case results is for informational purposes – no guarantees of similar future outcomes are stated or implied.
Attorney Advertising.
Prior results do not guarantee a similar outcome.
No aspect of this advertisement has been approved by the Supreme Court of New Jersey.