Free Phone Consultations!
legal service from anywhere
What does online-first mean? It means for nearly all of our clients, you'll never have to visit a stuffy law office.
We start with a quick conversation to evaluate your needs, devise a plan, and ensure that the attorney-client fit is perfect.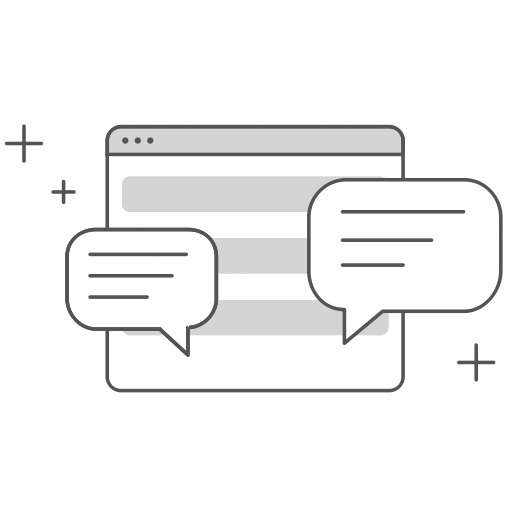 We send you a questionnaire to gather the information we'll need to proceed. We take that information and get started – we'll reach out if we need anything else.
We next review the draft via a private online conference. We'll address any of your questions and make any necessary edits before proceeding.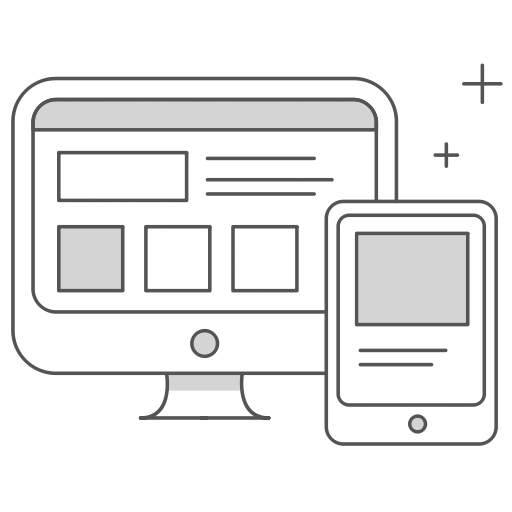 For QDROs, we'll handle it from here – getting the plan's pre-approval, filing it with the court for a signature, and returning it to the plan to effect the division.

No billing surprises
Flat, transparent fees, discussed in advance, for most cases. If we do have to use billable hours, we'll include enough notes that you'll never have to question a charge. No charges for postage. No "fifteen-minute minimum" charge for unanswered calls. No tricks at all.

Secure Document Storage
All of our clients' documents are stored in a secure cloud service, ready to access or download whenever you need them., for a minimum of seven years after the work is done.

We'll Get it Right
Included in our flat fees are unlimited revisions within the scope of the original work, until you are happy with the output.

We Return Calls & Emails
The biggest complaint about most lawyers isn't billing - it's communication. We're available via phone, text, email, or your secure client portal. And we'll do our best to return every message within a single business day.

Proactive Updates
As the work on your case proceeds, we'll proactively send you updates - our goal is to make it so you'll never have to ask about your file, though you're always welcome to.

Clear and Pleasant Communication
Some lawyers are grumps. Some are arrogant. Some only speak leagalese. We pride ourselves on being normal people - we'll never hide behind lingo, or treat you like you're lesser because you didn't memorize a Torts casebook.
Working with a lawyer doesn't get easier than this.