Free Phone Consultations!
Before you take the leap, plan.
Do You Have a Plan For Your Marriage?
What is a prenup? A plan for divorce, right? Wrong.
While a prenuptial agreement can help in the event of divorce or legal separation, many couples simply use a prenup as another form of financial and estate planning. One example? A parent entering into marriage later in life that wants to preserve her estate for her children. Another? A party with risky business ventures wants to keep his new spouse clear of any collateral damage.
We draft prenups and review agreements drafted by others. Better yet, we do so online, so you never have to wait in traffic or a waiting room to see an attorney.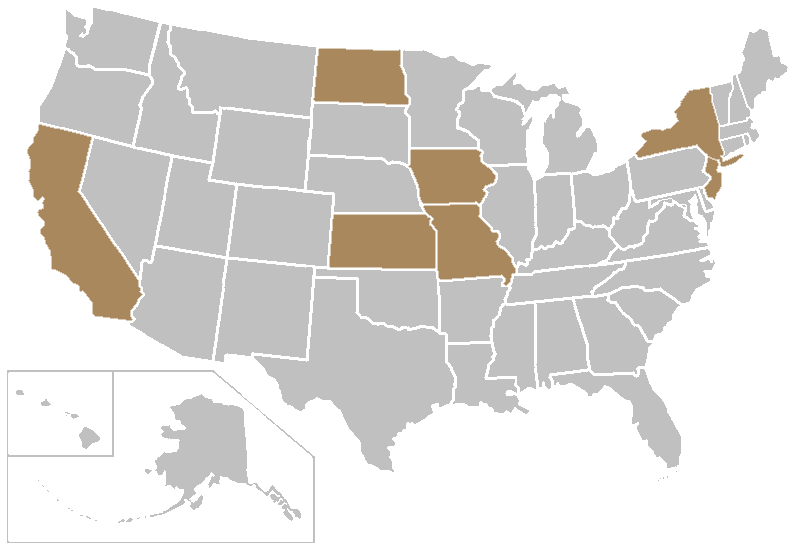 Common Prenuptial Provisions
Past success does not guarantee outcomes in future cases - but we always do our best!
I am happy to endorse William -- he is smart, tenacious, trustworthy, and very personable. You can count on William to listen to your concerns, give you honest advice, and to stand up for you when it matters most.
Me and a business partner working at a car dealership had questions regarding business practices inside our company. WIlliam was able to clarify to us the legal processes and possible repercussion of past practices. We work in the car industry which even today has some rather relaxed rules and regulations regarding good practices. It was good to have him review said practices to avoid legal trouble down the line. He was quick and responsive to our questions and seemed to genuinely care for his customers. I would strongly recommend him for his quick turn around time and great and professional follow up.
13 E 6th Rd
Broad Channel, NY 11693
562-774-1529

By appointment only.


Copyright © 2019 – Law Office of William C. Peacock – 562-774-1LAW
This website is a communication and advertisement. The choice of a lawyer is an important decision and should not be based solely upon advertisements. 
The content is for informational purposes only, should not be relied upon as legal advice, and no attorney-client relationship is created unless and until a retainer agreement has been signed by a client and attorney.
Any mention of past case results is for informational purposes – no guarantees of similar future outcomes are stated or implied.
Attorney Advertising.
Prior results do not guarantee a similar outcome.
No aspect of this advertisement has been approved by the Supreme Court of New Jersey.