Qualified Domestic Relations Orders
The Last Step of Your Divorce
I've been a divorce lawyer. I've watched my mother get divorced (checks calculator) seven times. The truth is, it is never easy, it is never quick, and rarely do you ever get to move on without any entanglements.
One of the best ways to ensure you have no entanglements is to proceed with retirement account division. That's precisely what we do: we divide pensions, 401ks, and other retirement accounts with care, allowing you to lock in your important benefits now, while minimizing entanglements with your ex-spouse in the future.
We prioritize communication and send text and email updates as your case progresses. We routinely return all calls and texts within 24 hours. And we do all of it at flat rates, to minimize surprises.
Pension, 401k, 457, 403b? No problem.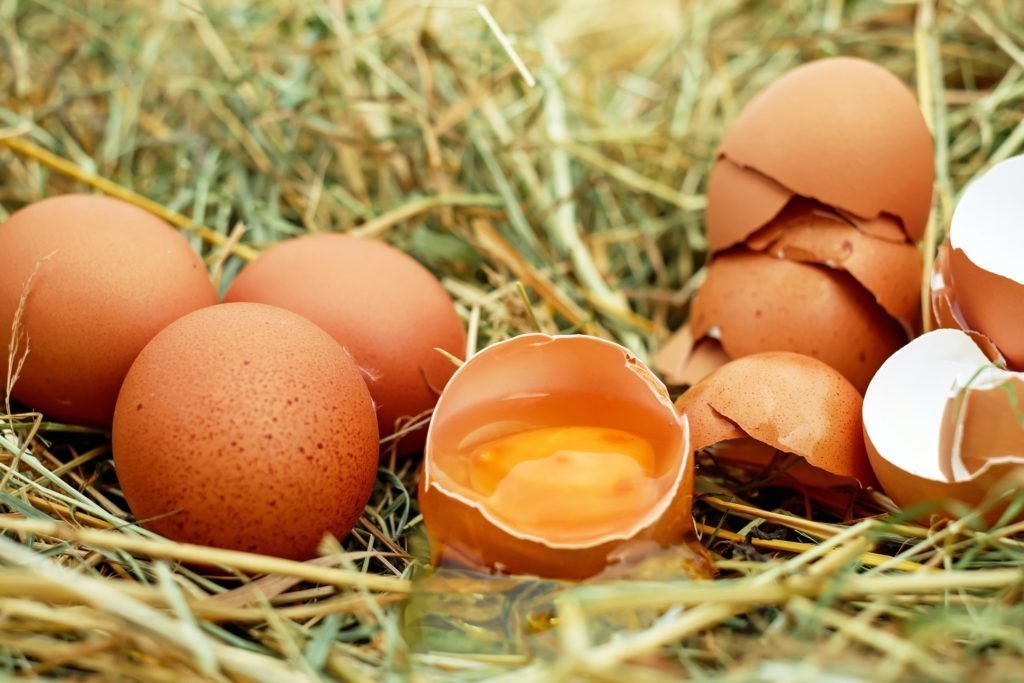 We've seen a lot: plans from NYC to LA, private pensions, 401ks with outstanding loans, even division orders where the parties were no longer stateside.
For pension plans, we take the divorce settlement and fill in any holes (such as survivor benefits that are routinely ommitted) and shape an agreement that fits each client's needs.
As for your ordinary cash-based "defined contribution" plans – the 401k, 403b, 457, etc. – we divide those carefully, using past statements to calculate each party's share, with gains and losses, and accounting for any loans that have been taken out on the plan before or after the date of separation.
State and Local Plans: IPERS
There are dozens, if not hundreds, of governmental pension plans, each with multiple tiers or plan options to deal with. Many of these plans do not like to deal with non-lawyers and are poor at communicating your options.
We routinely handle division orders for these state plans, plus necessary joinders and other legal paperwork that often gets missed that is required to get the QDRO/DRO processed.
Willie Peacock was amazing and provided the best service. His professionalism, diligence, happy & positive heart, as well as his dedication to getting the job done was again amazing.
Delivered above and beyond services.
I am extremely happy with my choice and the outcome! You will not be disappointed! Thank you again Willie!
-J, a happy Former Client
Should you wait to do a QDRO? If you have waited, is it too late?
Those are questions I'll have to deal with on a 1:1 basis with you: issues like time limits, deceased former spouses, and depleted funds may or may not be something you can come back from.
Here's the general truth though: it'll cost you a little money and time now to get a QDRO done. If you wait, here are some of the very common horror stories I hear:
Ex-spouse drained the account;
Ex-spouse took out too many loans;
Ex-spouse died and the pension won't pay.
Ex-spouse retired and now I can't secure survivor benefits – if she dies, I'm out of luck.
I waited too long and my state's anti-lapse laws (time limits) mean I can't ask for a QDRO anymore.
It's fifteen minutes, give or take, of your time and we'll talk about your options, what could go wrong, and what the costs are of getting the QDRO done.
We need as much information as you can provide, starting with the divorce agreement, any existing orders or QDROs, and retirement statements if you can find them.
We are full service, so once you get us the information we need, we take it from there – plan research, drafting of the court order, sending it to the plan for pre-approval, seeking signatures from both parties and their attorneys, filing the order in court, and returning the order to the plan for final division of your benefits.
We know you're Tired of Lawyers.
That's why I do things differently: flat fees, constant communication, and an upbeat demeanor are the bare minimum you can expect from my practice.
William "willie" peacock, Esq.
Willie is an attorney licensed to practice in California since 2011. He has since added admissions in Missouri, New York, New Jersey, Iowa, Kansas and North Dakota.
He was born and raised in Missouri, went to high school and college in California, and returned there after attending the prestigious Washington and Lee University, School of Law in Lexington, Virginia. He relocated to New York and relaunched his law firm in 2018, focusing exclusively on retirement – estate planning and division of retirement accounts through qualified domestic relations orders (QDROs).
He has written for Thomson Reuters, Clio, and California Lawyer, and his writings have been cited by the American Bar Association, Above the Law, and other leading legal publications.
He is currently rated a perfect 10.0 by Avvo.com, and more importantly, has a perfect 5-star rating from his past clients on all major review sites.