Free Phone Consultations!
William "willie" peacock, Esq.
Willie is an attorney licensed to practice in California since 2011. He has since added admissions in Missouri, New York, New Jersey, Iowa, Kansas, and North Dakota.
He was born and raised in Missouri, went to high school and college in California, and returned there to practice law after attending the prestigious Washington and Lee University, School of Law in Lexington, Virginia. He relocated to New York and relaunched his law firm in 2018, focusing exclusively on retirement – estate planning and division of retirement accounts through qualified domestic relations orders (QDROs).
He has written for Thomson Reuters, Clio, and California Lawyer, and his writings have been cited by the American Bar Association, Above the Law, and other leading legal publications.
He is currently rated a perfect 10.0 by Avvo.com, and more importantly, has a perfect 5-star rating from his past clients on all major review sites.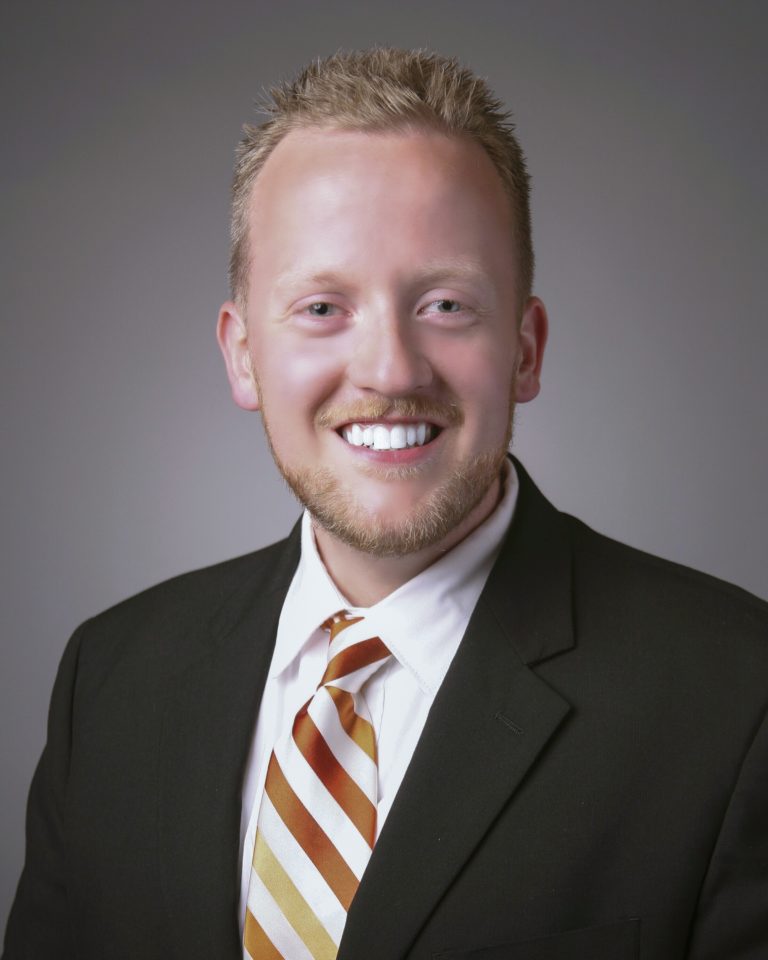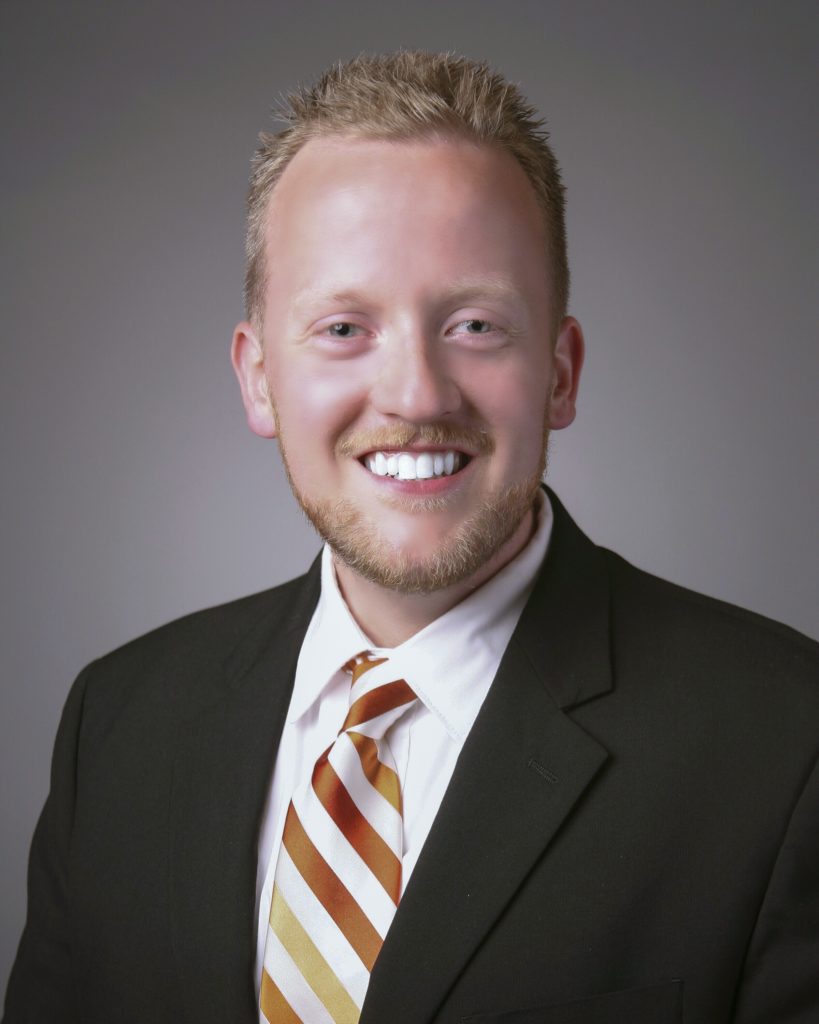 Past success does not guarantee outcomes in future cases - but we always do our best!
I am happy to endorse William -- he is smart, tenacious, trustworthy, and very personable. You can count on William to listen to your concerns, give you honest advice, and to stand up for you when it matters most.
Me and a business partner working at a car dealership had questions regarding business practices inside our company. WIlliam was able to clarify to us the legal processes and possible repercussion of past practices. We work in the car industry which even today has some rather relaxed rules and regulations regarding good practices. It was good to have him review said practices to avoid legal trouble down the line. He was quick and responsive to our questions and seemed to genuinely care for his customers. I would strongly recommend him for his quick turn around time and great and professional follow up.