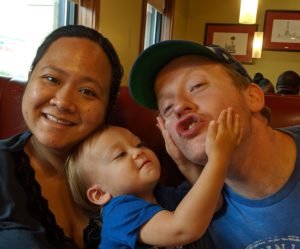 Estate Planning
Five years ago, I did not need a will. I had a beautiful dog, Moustakas, and a mountain of law school debt. If I died,
Read More »
13 E 6th Rd
Broad Channel, NY 11693
562-774-1529

By appointment only.


Copyright © 2019 – Law Office of William C. Peacock – 562-774-1LAW
This website is a communication and advertisement. The choice of a lawyer is an important decision and should not be based solely upon advertisements. 
The content is for informational purposes only, should not be relied upon as legal advice, and no attorney-client relationship is created unless and until a retainer agreement has been signed by a client and attorney.
Any mention of past case results is for informational purposes – no guarantees of similar future outcomes are stated or implied.
Attorney Advertising.
Prior results do not guarantee a similar outcome.
No aspect of this advertisement has been approved by the Supreme Court of New Jersey.