Free Phone Consultations!
Retirement division (QDROs)
Split your nest egg with care.
The most common question we hear from prospective QDRO clients is this: "How quickly can this be done?" (Answer: it depends.) A more important question is how carefully can it be done?
We get it. After going through the hell of divorce, most people are in a hurry to sever ties as quickly as possible. Some need access to their retirement account funds as well – for legal bills or just to jumpstart their new lives. Though we have no control over courts and plan administrators, we promise to not leave your file needlessly idle.
And, of course, we'll handle the division of your retirement account as carefully as possible, making sure that the qualified domestic relations order (QDRO) divides your accounts as you and your divorce attorneys intended.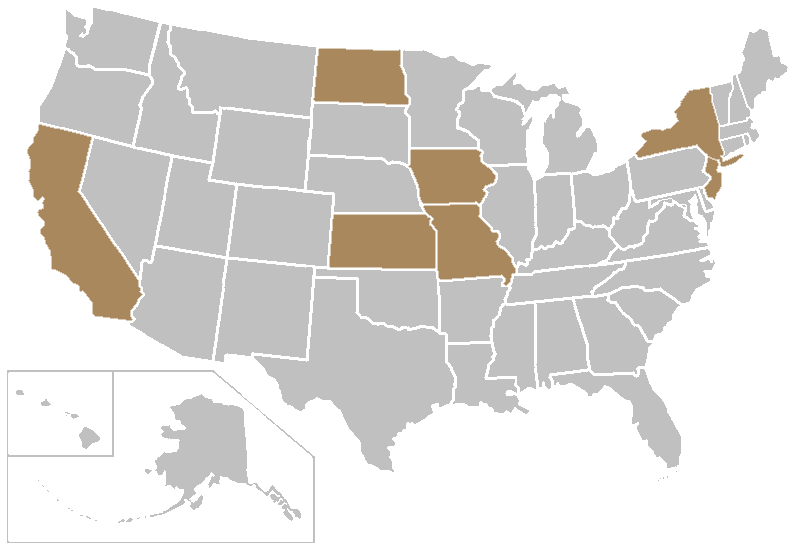 A Division Order for Every Plan
Flat Rate QDROs
Most state and local plans.
Most state and local plans

Guided Court Filing & Execution

Text (SMS) and Email Updates

Attorney Licensed in Your State
Additional QDROs
Most state and local plans.
Half-off discount for multiple plans

Plan owner must be the same as the first QDRO
Federal & Military QDROs
Federal & Military Retirement Systems
Guided Court Filing & Execution

Text (SMS) and Email Updates

Attorney Licensed in Your State
Past success does not guarantee outcomes in future cases - but we always do our best!
I am happy to endorse William -- he is smart, tenacious, trustworthy, and very personable. You can count on William to listen to your concerns, give you honest advice, and to stand up for you when it matters most.
Me and a business partner working at a car dealership had questions regarding business practices inside our company. WIlliam was able to clarify to us the legal processes and possible repercussion of past practices. We work in the car industry which even today has some rather relaxed rules and regulations regarding good practices. It was good to have him review said practices to avoid legal trouble down the line. He was quick and responsive to our questions and seemed to genuinely care for his customers. I would strongly recommend him for his quick turn around time and great and professional follow up.
41 Thomas S. Boyland St #1
Broad Channel, NY 11693
562-774-1529
235 E. Broadway #1140
Long Beach, CA 90802
Copyright © 2018 - Law Office of William C. Peacock - 562-774-1LAW
No aspect of this advertisement has been approved by the Supreme Court of New Jersey.