Free Phone Consultations!
Fully Online Estate Planning
We get it: nobody wants to think about "it." But "it" comes to us all. So why not discuss end-of-life plans in the place where you are most comfortable – wherever that is.
That's one of the differences between us and a "traditional" law firm: we're fully online, charge flat fees, and we make estate planning about as easy as ordering a pizza. So, whether you want to draft a will while wading in the ocean, make bequests from your bed, or direct your end-of-life care from a comfy recliner, we make the process as simple as filling out a guided form. 
You'll then review of the documents with an attorney licensed in your state, giving you the expertise and peace of mind legal document websites can't match.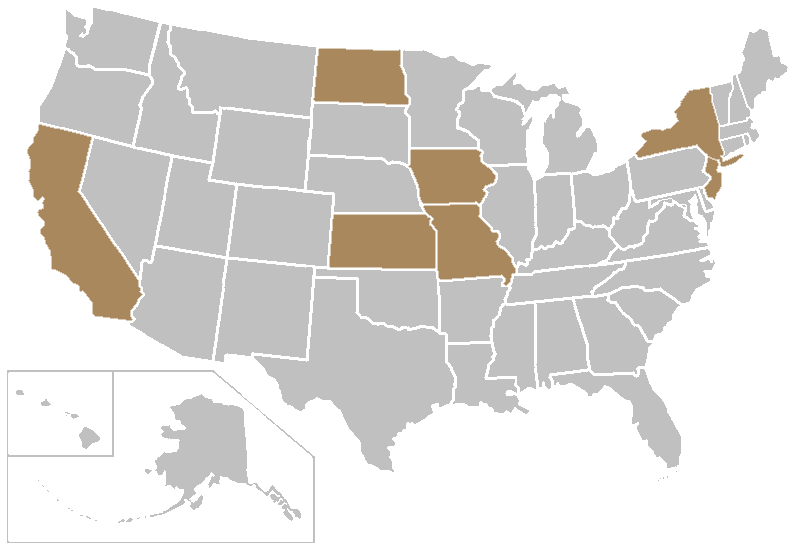 Basics Covered
Will, Healthcare & Financial Plan
Living Will / Healthcare Power of Attorney

Financial Power of Attorney

Text (SMS) and Email Updates

Archived Online for 7 Years

Attorney Licensed in Your State
Revocable Trust
Includes Basics Package.
$
1500
For a Single Person
Married / Joint Trust +$500

Includes Basics Package, plus a revocable living trust

Avoids probate court, protects privacy

Assets typically immediately available to your beneficiaries

Control assets after you are gone

Investments and assets managed if you become disabled
Specialty Trusts
$200 Each When Added to a Trust Package
I am happy to endorse William -- he is smart, tenacious, trustworthy, and very personable. You can count on William to listen to your concerns, give you honest advice, and to stand up for you when it matters most.
Me and a business partner working at a car dealership had questions regarding business practices inside our company. WIlliam was able to clarify to us the legal processes and possible repercussion of past practices. We work in the car industry which even today has some rather relaxed rules and regulations regarding good practices. It was good to have him review said practices to avoid legal trouble down the line. He was quick and responsive to our questions and seemed to genuinely care for his customers. I would strongly recommend him for his quick turn around time and great and professional follow up.