Contactless Estate Planning with Peacock, Esq.
We've been online-first since before any mention of shutdowns, quarantines, or pandemics.
Today, we're offering a reduced-fee package to help residents of California, New York, New Jersey, Kansas, Missouri, Iowa, and North Dakota* get a plan in place – just in case.
Call 929-4-EP-PLAN or fill out the form to get started.
*Our lead attorney is licensed to practice law in these seven states. If you do not reside in these states, we encourage you to get a plan done regardless – if you can't find someone in your state, let us know and we'll get you a referral.
Let us help you give your family certainty in uncertain times.
Willie Peacock was amazing and provided the best service. His professionalism, diligence, happy & positive heart, as well as his dedication to getting the job done was again amazing.
Delivered above and beyond services.
I am extremely happy with my choice and the outcome! You will not be disappointed! Thank you again Willie!
-J, a happy Former Client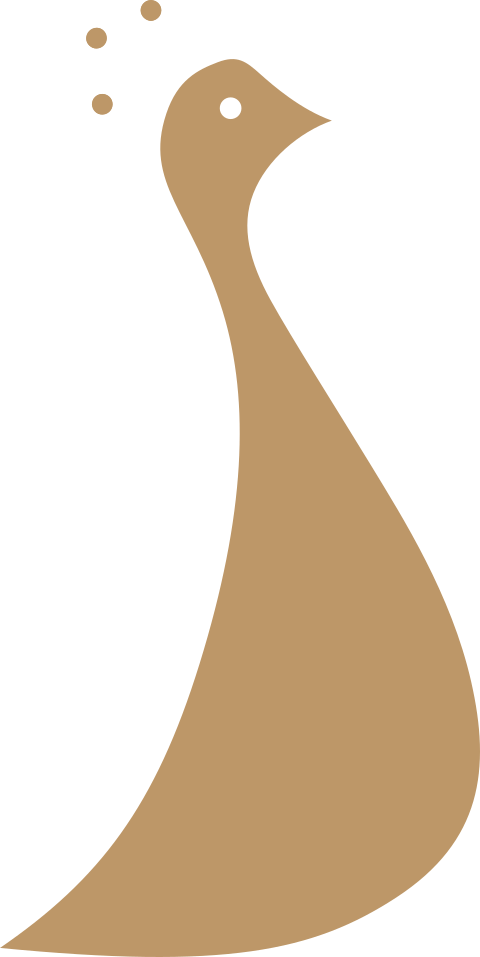 Last Will & Testament
The foundation of a basic estate plan, this document outlines your wishes for your property, guardianship of your children, and more.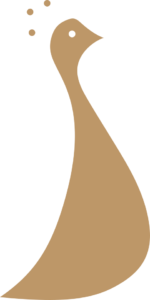 Financial Power of Attorney
Should you become unable to manage your financial affairs for any length of time, this document appoints someone of your choosing to step in.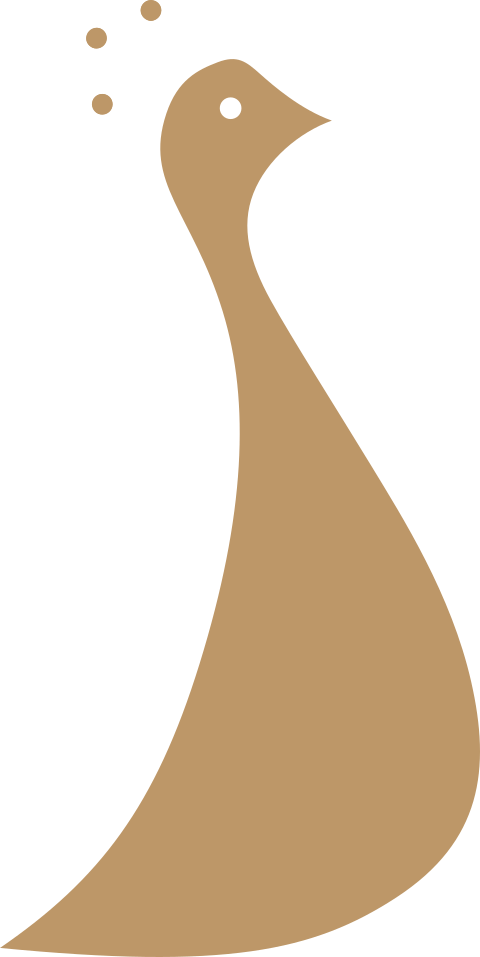 Healthcare Directive and HIPPA Waiver
Extraordinary measures or reasonable treatment? You define the line and give the medical staff permission to speak to those you trust.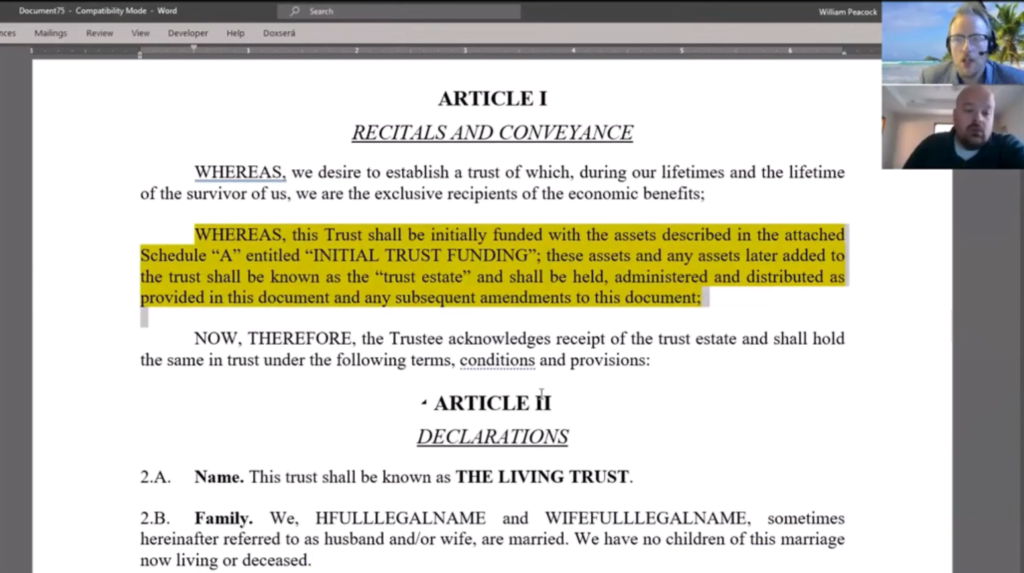 Estate Planning From Anywhere
No commute. No mask. No waiting rooms.
Why didn't online estate planning happen sooner? It did – we started years ago – and in our experience, reviewing paperwork in a Zoom meeting is better, in many ways, than crouching over sheets of paper in an office.
Our process:
1.  15 minute consult to discuss the types of plans, your needs, and your questions;
2.  You take however much time you need to outline your assets, wishes, needs, and questions;
3.  30 minute drafting meeting where we discuss any questions and I finalize a draft of your documents;
4.  Once you've had time to look over your documents, we schedule a final review and signing date online.
Meet the Attorney: Willie Peacock
Willie is an attorney licensed to practice in California since 2011. He has since added admissions in Missouri, New York, New Jersey, Iowa, Kansas and North Dakota.
He was born and raised in Missouri, went to high school and college in California, and returned there after attending the prestigious Washington and Lee University, School of Law in Lexington, Virginia. 
After meeting his dream girl, he relocated to New York for her medical residency and relaunched his law firm in 2018, focusing exclusively on retirement – estate planning and division of retirement accounts through qualified domestic relations orders (QDROs).
He has written for Thomson Reuters, Clio, and California Lawyer, and his writings have been cited by the American Bar Association, Above the Law, and other leading legal publications.
He is rated a perfect 10.0 by Avvo.com, and more importantly, has a perfect 5-star rating from his past clients on all major review sites. Also, his daughter rates him as "best dada" and "super dada!"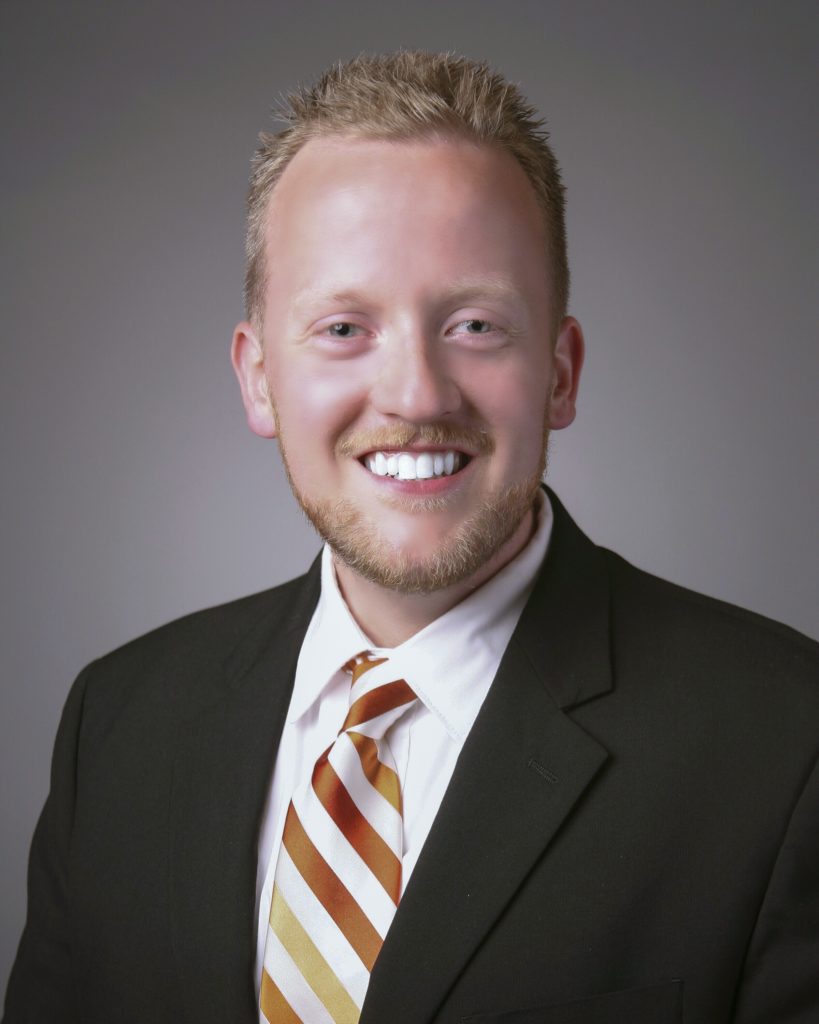 Past success does not guarantee outcomes in future cases - but we always do our best!